The Kariega Foundation was recently proud to team up with local NGO, The Kariega Project in support of a local Age-in-Action campaign. 
Age-in-Action (founded in 1956 and formerly known as the South African Council for the Aged) is a national organisation that has over 800 NGO members that provide vital services to over 150 000 elderly in need of care. 
The local Age-in-Action branch is located in Ekuphumleni and is a very active and successful branch where members can be found every afternoon doing activities such as knitting or exercising. Their branch is located in the centre of the community but is yet to receive a coat of paint.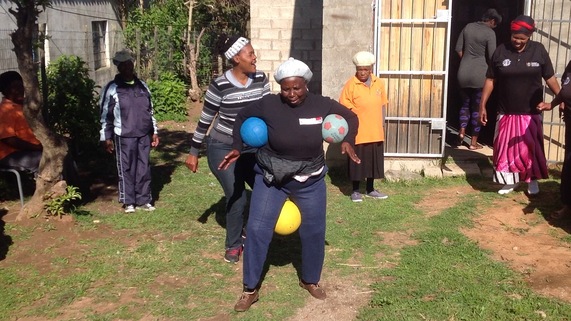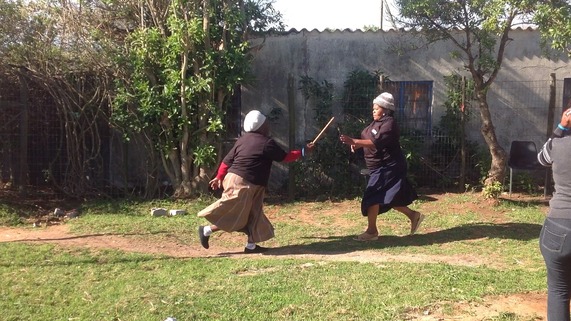 In their latest project the ladies at the Ekuphumleni Centre have joined up with the Kariega Project to raise $500 to paint their building, and in return they will donate 200 hours of volunteering to perform housekeeping for the poorest members of their community, too frail to do so themselves.
Each hour of volunteering will earn a credit within the Kariega Project credit system. Each credit is exchanged by the Kariega Project for R20, and the proceeds will be donated to the Ekuphumleni Youth Centre. 
How can you help? 
To donate or find out more about this Ekumphumleni Age-in-Action campaign click here. 
To find out more about the Kariega Project and their unique credit system click here.