A malaria-free safari in the beautiful Eastern Cape is a fabulous experience. Some things guests expect to see on safari and others some come as a wonderful surprise!
When on safari you will most likely expect to see beautiful scenery teeming with wildlife, expansive views and experience early morning safaris on open vehicles, scrumptious meals and the enveloping stillness of the African bush. Kariega offers all of this in abundance and a few unexpected surprises too.
5 Unexpected Things to do on a Kariega Safari
1. Stroll along the unspoilt beach of nearby Kenton-on-Sea followed by refreshing drinks. Guests at River Lodge and Settlers Drift can enjoy a river trip and beach experience during their stay.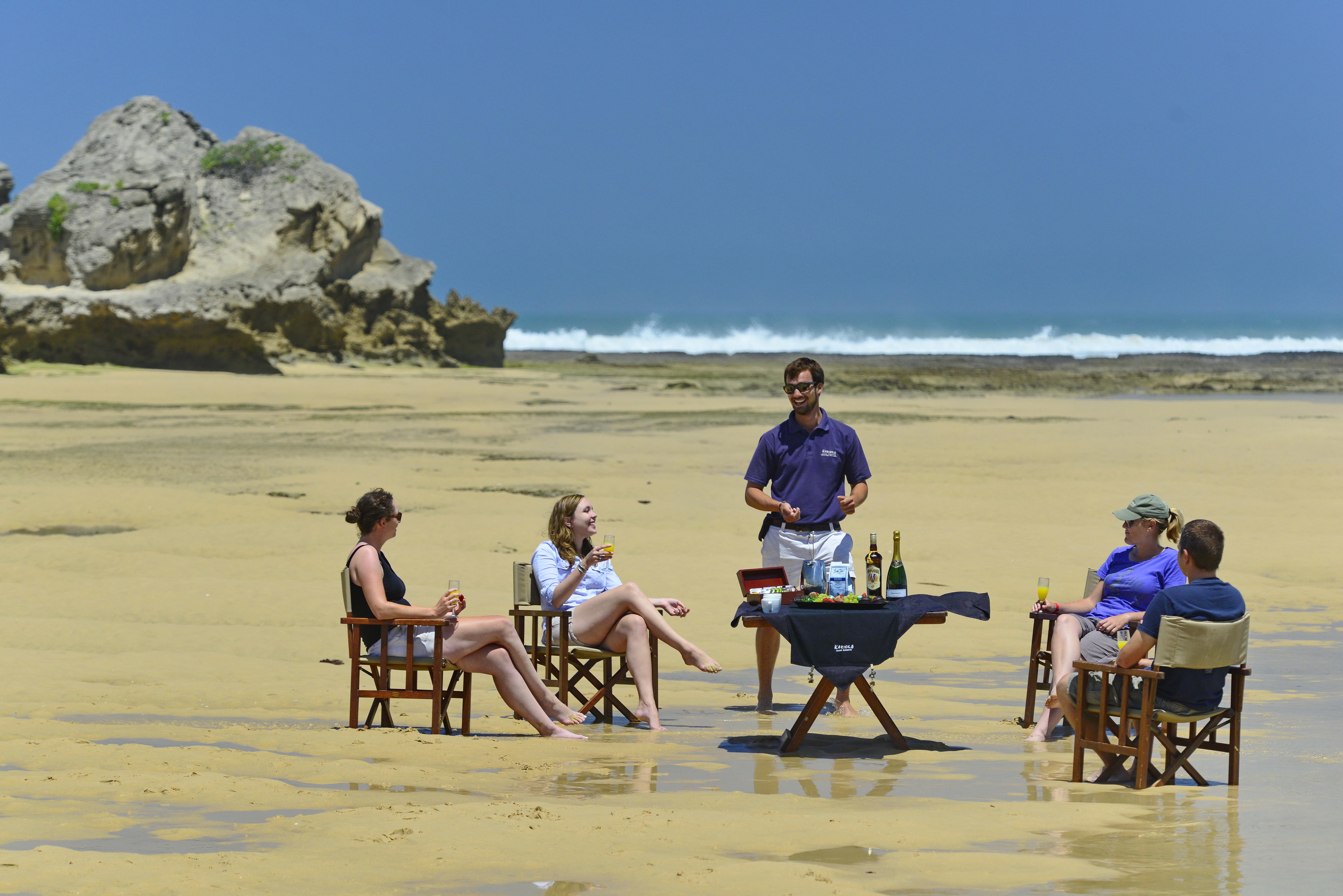 2. Cruise on the Kariega river on the Kariega Queen while you listen out for the majestic cry of the African fish eagle and possibly see the nesting pairs if you are fortunate. You can spot a number of water birds and see wildlife from the river.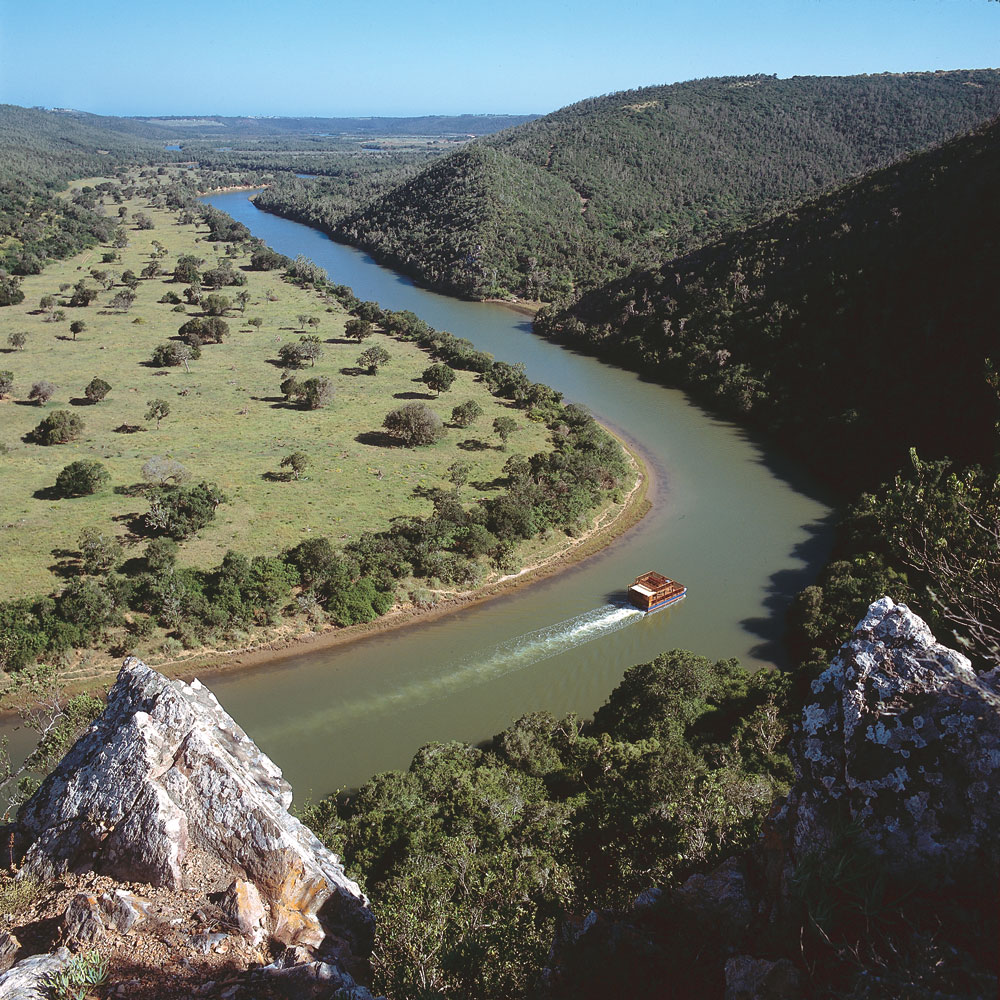 3. Kayak on the Bushman's river. When staying at River Lodge guests can enjoy a paddle on the river at any time - all included in your Kariega safari experience. This lodge is located on the banks of the river and fishing is also included. Fish often caught are Cob, Grunter, Leery, Catfish, Zebra, Mullet and Steenbrass.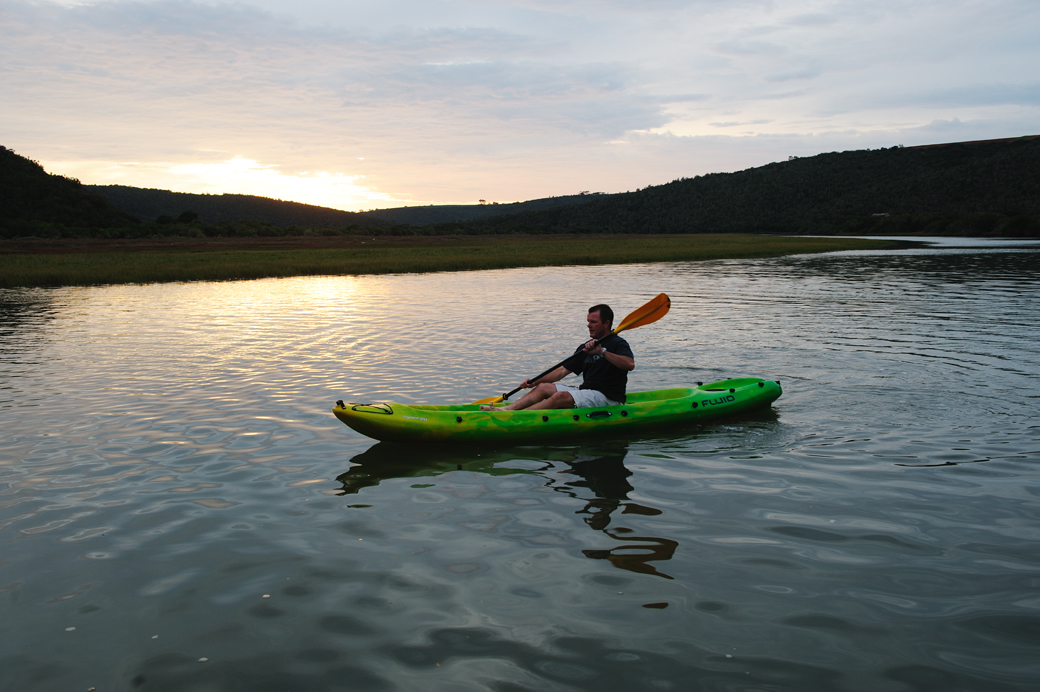 4. Indulge yourself and book a spa treatment in the tranquil surroundings. Guests at all five of our lodges can spoil themselves with a number of treatment options. The tented sala at Settlers Drift is particularly relaxing option.
5. Take a guided safari walk with your ranger in the Kariega wilderness. All guests over the age of 16 can enjoy this experience. Bring comfortable walking shoes and enjoy the sights, smells and experience of a safari on foot.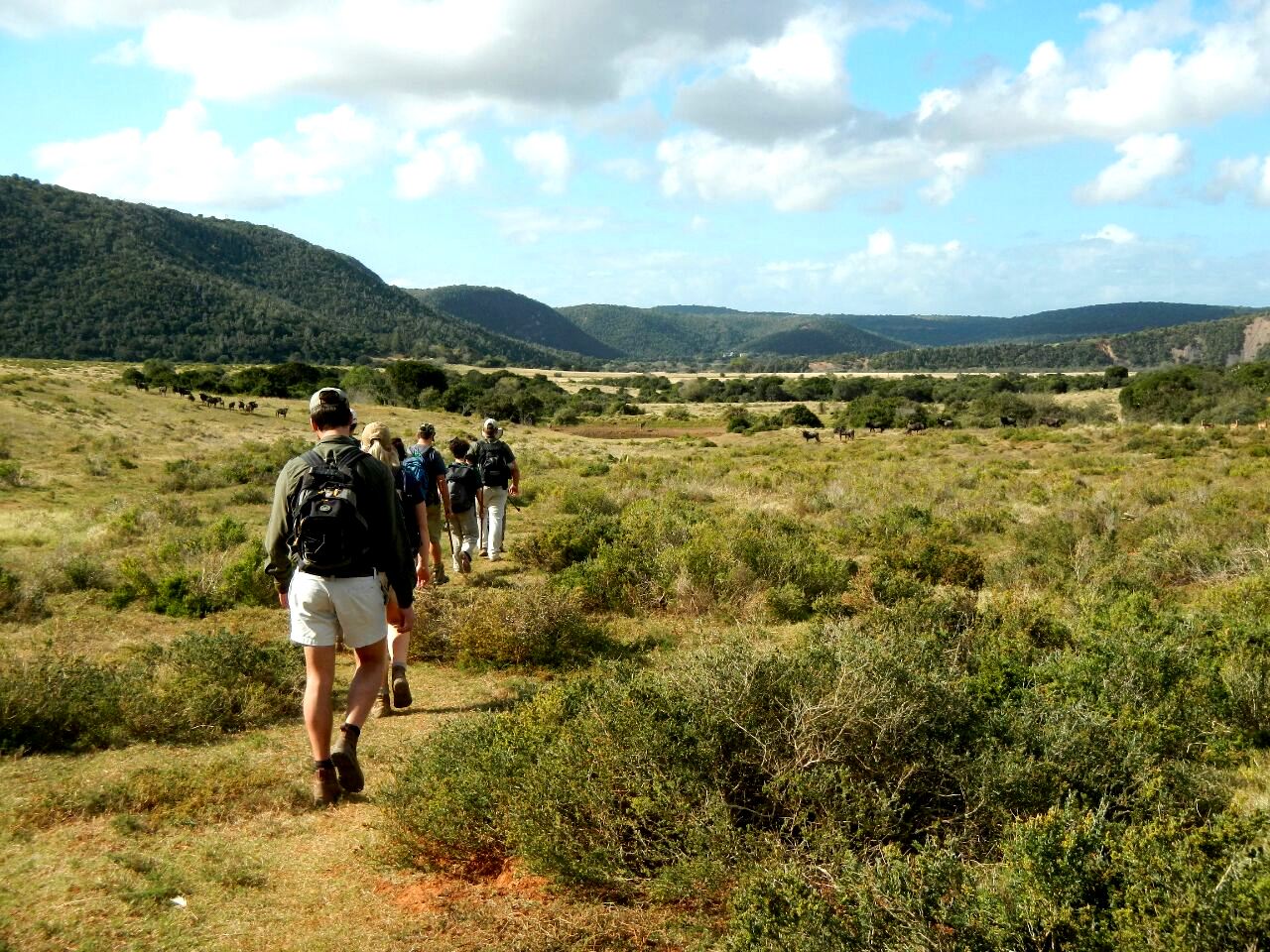 What your most unexpected experience while on safari at Kariega? We would love to hear from you. Add your comments, pictures and video on our Facebook page.