Early Childhood Development (ECD)
Research shows that the most critical intervention for breaking cycles of poverty is Early Childhood Development (ECD). We believe that through eradicating poor early education, and by providing parents and teachers with knowledge, effective infrastructure, nutrition and stimulation, our local communities will start moving towards a more hopeful future.
The Kariega Foundation has partnered with specialist ECD training organisation Early Inspiration to assist us to sustainably support children, parents and teachers in our neighbouring communities.
Key objectives in this project are to:
conduct community needs assessments and a baseline evaluation of ECD centres in our communities.
uplift ECD centres to the level and standards required for them to register as recognized ECD facilities with the relevant government departments. This allows for ongoing financial and other support from government.
assist with educator training, infrastructure, nutrition and other needs to improve the day-to-day environment for the children.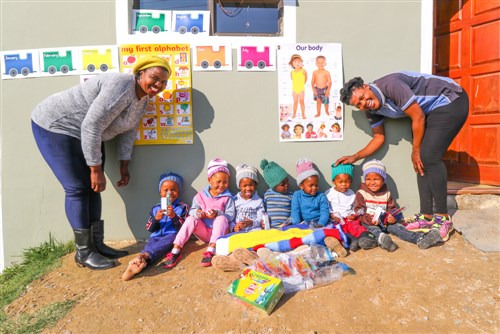 The role of parents in this process has also been largely neglected in the South African context. We recognize the importance of parenting knowledge and skills within this specific cultural environment. A collaborative approach to early childhood development incorporating parents, children, schools, clinics and the community, is vital in bringing about sustained change.
The Kariega Foundation's focus is on:
Whole child assessments
Classroom administration training
Principal administration training
Principal capacitation on parent engagement
Educator training and capacitation on the use of educational resources
Achievements To Date
The Kariega Foundation has funded the implementation of the Early Inspirations ECD curriculum in 10 ECD centres.
Thanks to generous donations from Global Conservation Force and Build It and much physical help from the Kariega Volunteers, we have completed an extensive infrastructure upgrade to the Rainbow ECD Centre in Klipfontein.
Thanks to generous donations from Kariega Game Reserve, carpets have been donated and delivered to 10 ECD centres.
We continue to nurture a healthy relationship with ten ECD centres in our neighbouring communities and distribute all donated items from guests visiting Kariega Game Reserve.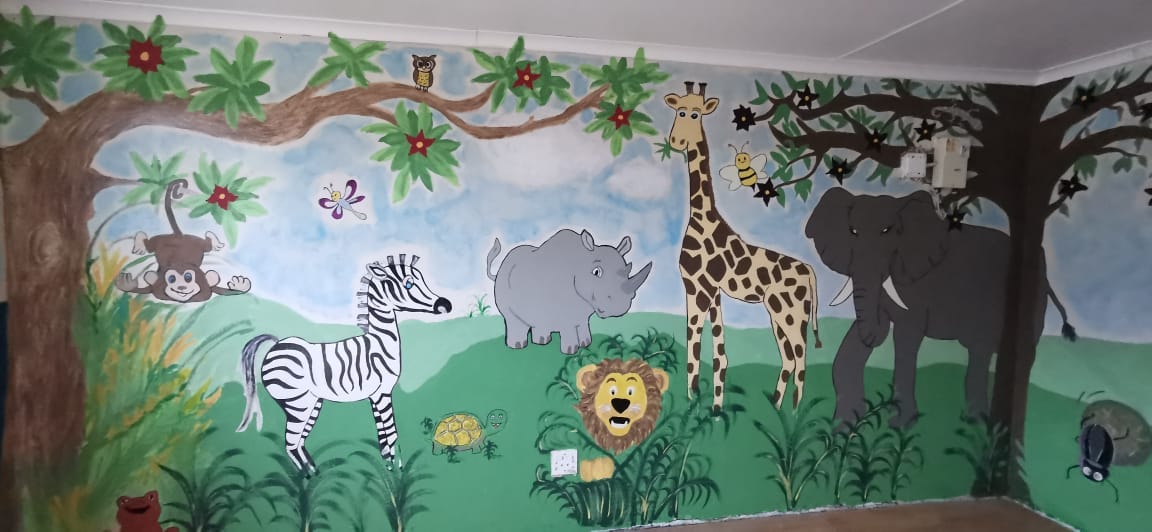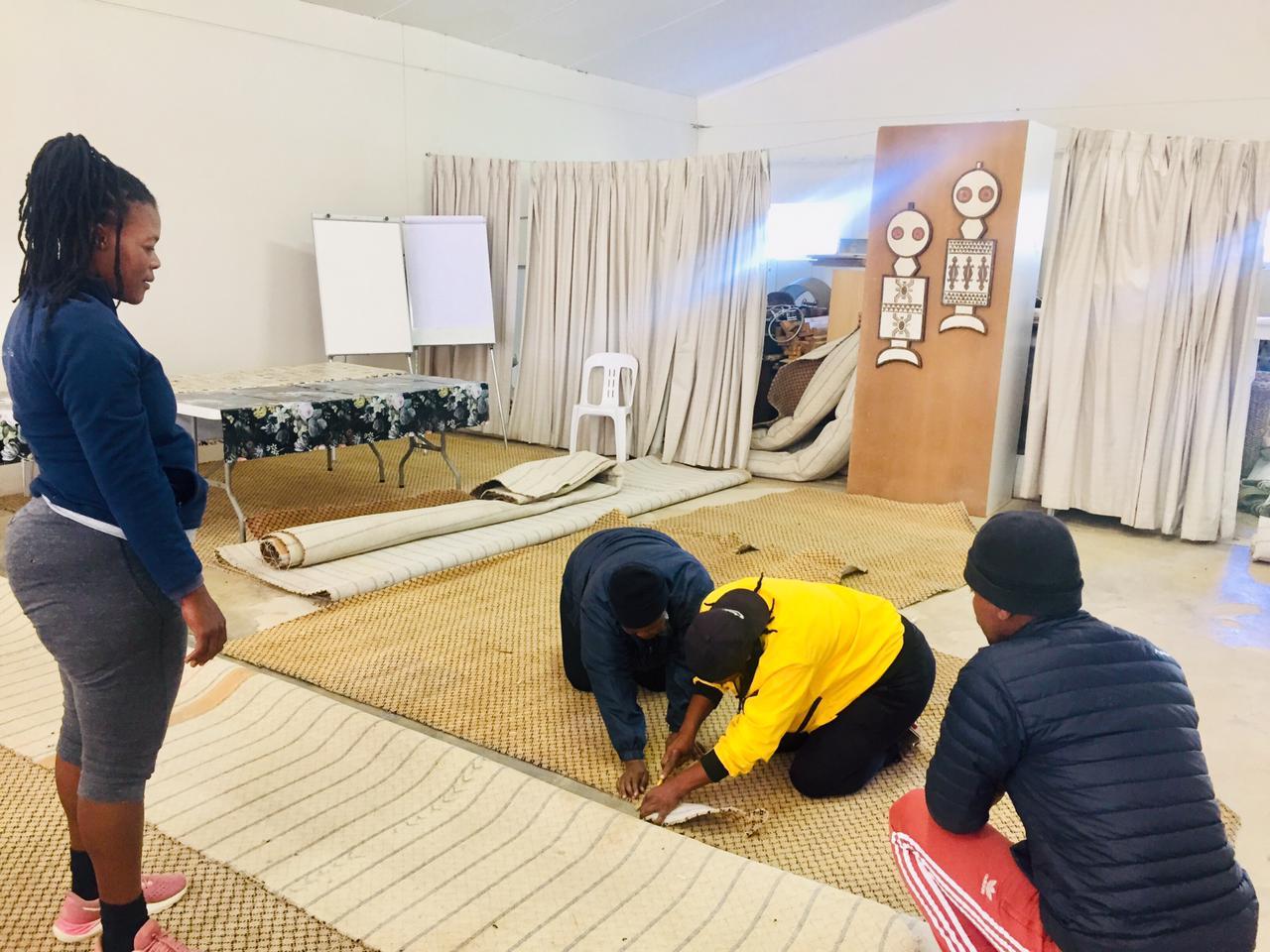 Special Needs Development Programme
Children with disabilities or special needs in under resourced, rural communities are often completely neglected and their families and caregivers unsupported. The opposite should be true. With the right therapies and interventions children with special needs can reach their fullest potential and grow into adults with skills that contribute to their families and communities. In additional these special children and adults often demonstrate an enormous capacity towards love, patience and compassion.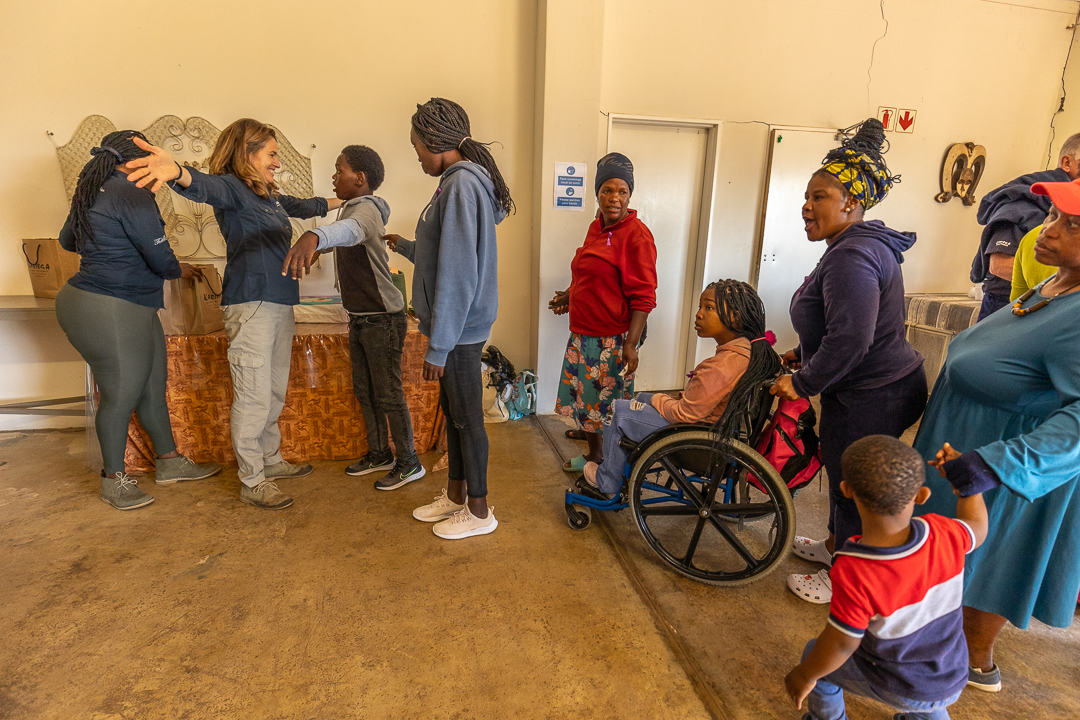 Our Special Needs Development Programme aimed at showing love, care and support for children and youth living with special needs(disabilities) as well as their families and caregivers.
Our immediate goal is to create greater awareness and educate our communities at large about the challengers for special needs children and their families and what we can do to help. 
On 18 July 2023, Mandela Day, we hosted our first Special Needs Connect Day, for the purpose of educating, raising awareness and bringing community members and specials together, so that we might find the way forward. We are planning to create momentum by hosting regular Special Needs Connect Days.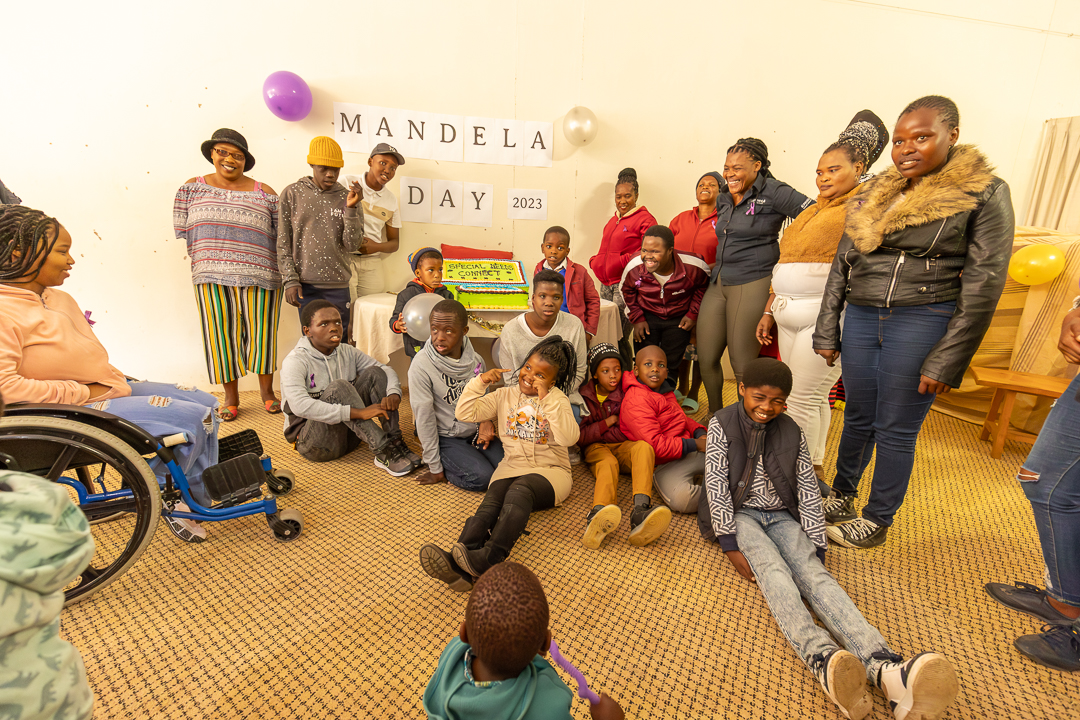 Our medium term goal is to help families with special needs children access the therapies and treatments they need. There are many specialists available to assist with treatments but the main obstacle for families who already face so many challengers is transport to and from appointments. 
Our dream is to open a Special Needs School in our community. There are approximately 25 families with special needs children who do not attend any form of school. This must change.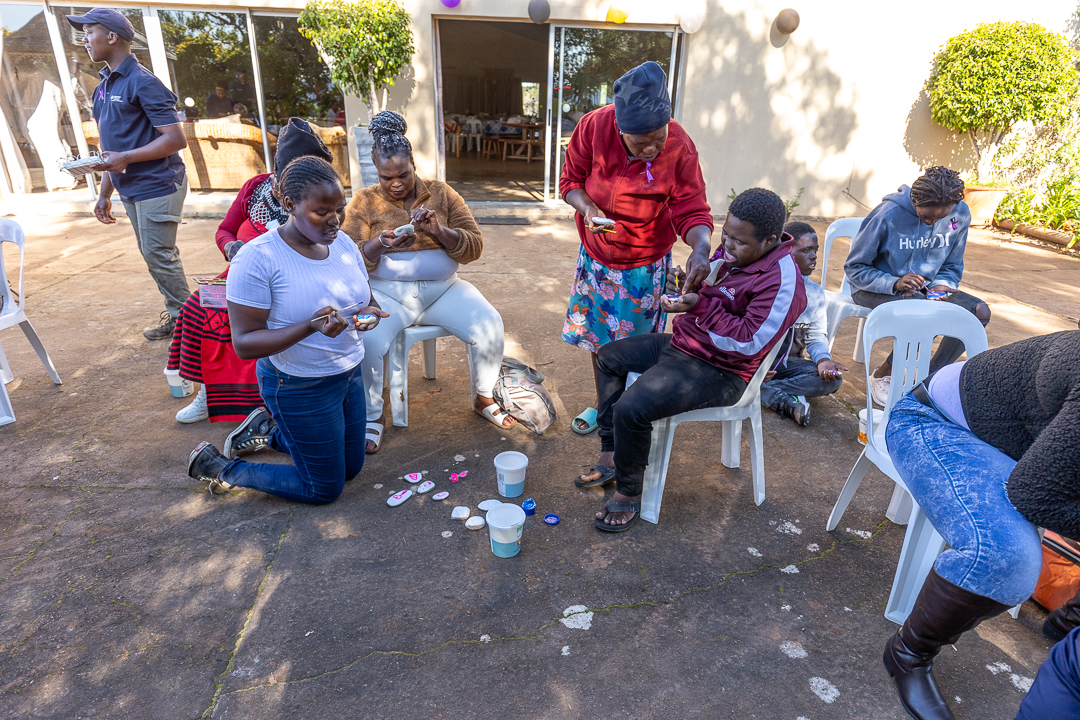 How can you Support These Education Projects?
Pack for a Purpose and bring needed items on our ECD wish list
Donate to the infrastructure upgrade of a select ECD Centre
Join our Special Needs fundraising efforts for a dedicated vehicle and in time a Special Needs School.
Pack for a Purpose
We have a full list of the requirements on the Pack for a Purpose website . These include food, stationery, clothing, first aid, kitchen, sport and office supplies. Every item donated by Kariega guests is hugely appreciated.
Pack for a Purpose is an international organization that assists us to communicate our list of needs. This organisation encourages travelers to have a big impact in the communities they visit. Simply use a small amount of space in your luggage to pack supplies needed by our conservation and community projects.