Eastern Cape Safari
Discover the wonders of the African bush in the pristine and vast Eastern Cape. This diverse area offers a range of unique safari experiences including the Big 5 at Kariega Game Reserve and the great herds of elephant at Addo National Elephant Park - historically known as having the densest population of elephant in Africa. In addition to it's great diversity, the Eastern Cape is also a malaria-free safari destination, making your bush experience family friendly and hassle free.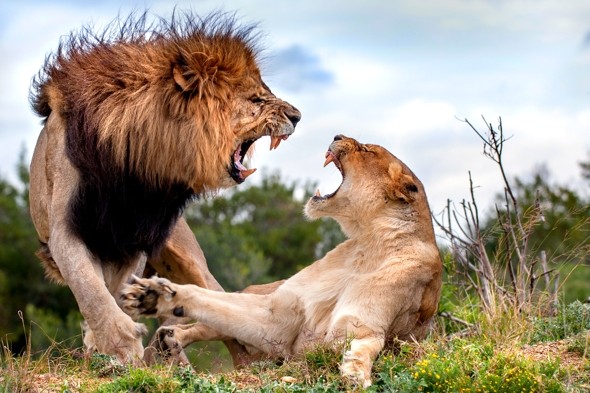 Kariega Game Reserve offers a unique safari experience - in addition to the traditional safari of big game and dramatic bushveld vistas, Kariega is also bordered by two abundant rivers, and is a short distance to the beautiful Kenton-on-Sea beach. Enjoy activities such as fishing, kayaking and river safaris. Settlers Drift and River Lodge guests can take a cruise down the river to enjoy the ocean and some time on the beach. Expect close-up viewing of big game such as elephant, lion, rhino, buffalo and more. Read more.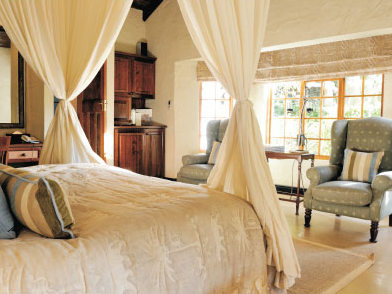 A great place for close-up viewing of elephant herds, observing their interesting and gentle social interactions with one another. Woodall has the added benefit of offering safari experiences in the surrounding wilderness and game reserves. In addition to great safaris Woodall offers guests luxury accommodation, award winning gourmet cuisine and a rejuvenating health spa and gym facility. Read more.
Contact Us
Click the link below to contact us so we can create your ultimate tour of the Garden Route.
If you have any queries please feel free to email or call.