"I Will Be Your Voice" - Music video and anti-poaching campaign
"I Will Be Your Voice" is an anti-poaching awareness and fundraising initiative running in support of the Chipembere Rhino Foundation. The initiative seeks to hold a number of anti-poaching fundaraising events - each including a dinner, auction, and concert showcasing local talent - and in the future, to raise awareness and funds for other endangered species and assisting communities to partner with conservation for the benefit of all.
The first event was a Ladies High Tea held on the 14 November 2012 in Melkbosstrand (just outside of Cape Town), and also included an auction, live entertainment and a Christmas market. The event went off as a success, with all the auction items on display being sold!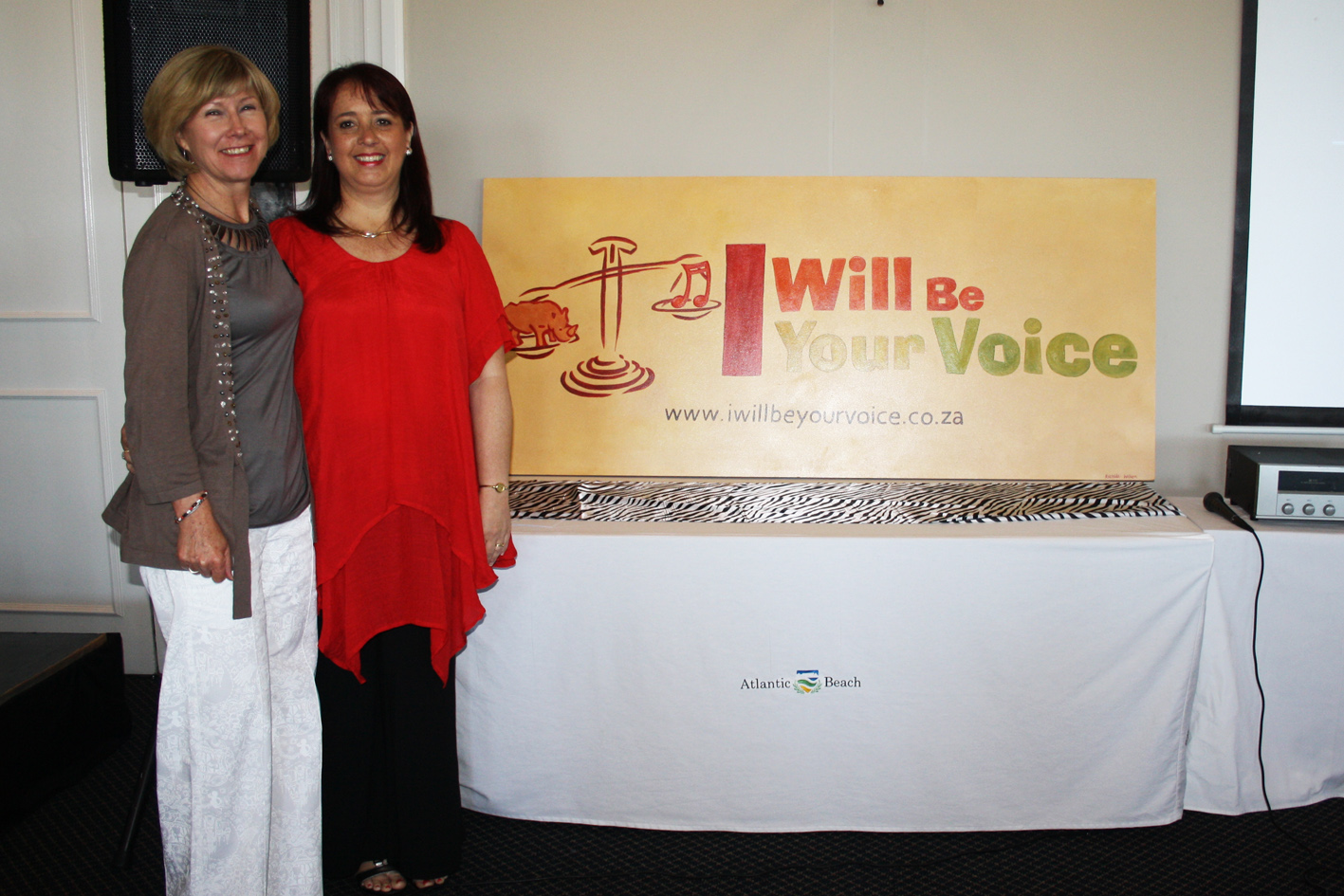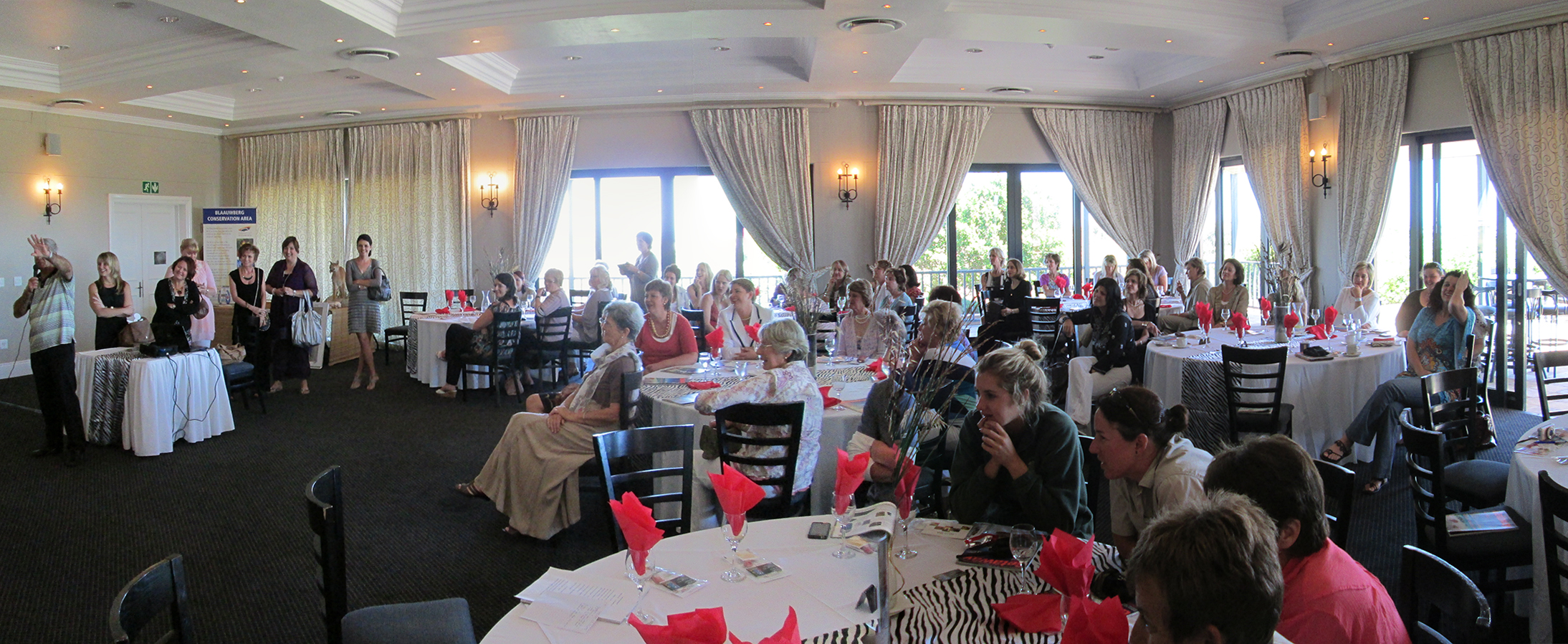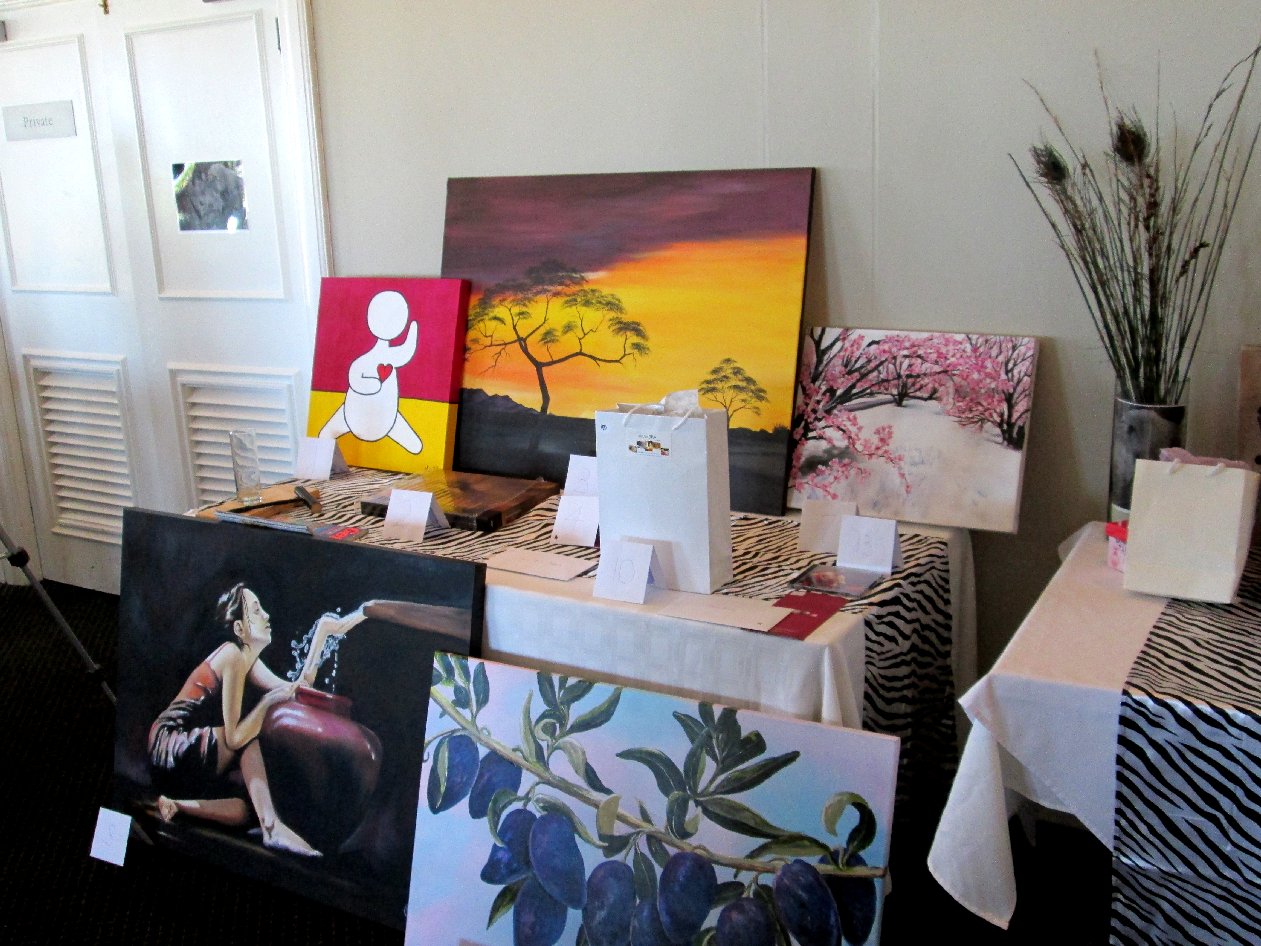 Upcoming Events
The next event is planned for May 2013, so keep an eye on the "I Will Be Your Voice" website for more information to come. This event promises to be a great one including a three course dinner and concert, as well as some very special auction items such as a weekend at Hillsnek (Amakhala Game Reserve), and artwork by Jean Doyle.
Download the song onto your phone
The initiative is co-ordinated by singer and songwriter, Rozanne Visagie, who produced and performed the musical tribute "I Will Be Your Voice" with her daughter Shanna and the Heavenly Quartez. If you enjoyed the video, you can download it onto your cellphone using the details below (all proceeds to the Chipenmbere Foundation).
Vodacom users: SMS "voice" to 1178 (SMS costs R7.50)
MTN users: SMS "3284592" to 083123686 (SMS costs R10)
Find out more
For more information about the "I Will Be Your Voice" project or to find out more about their upcoming events please email Rozanne at info@iwillbeyourvoice.co.za or visit their website at www.iwillbeyourvoice.co.za